Being an avid carrier of clutches, cross-body bags and mini satchels, making a switch to big fit-all totes just in time for university, I'm having a hard time finding a bag that caters to my every need. I'm on the lookout for a gorgeous, high-quality one that can fit anything from my everyday necessities to books and even a light-weight sweater.
Right now, the options are down to the following: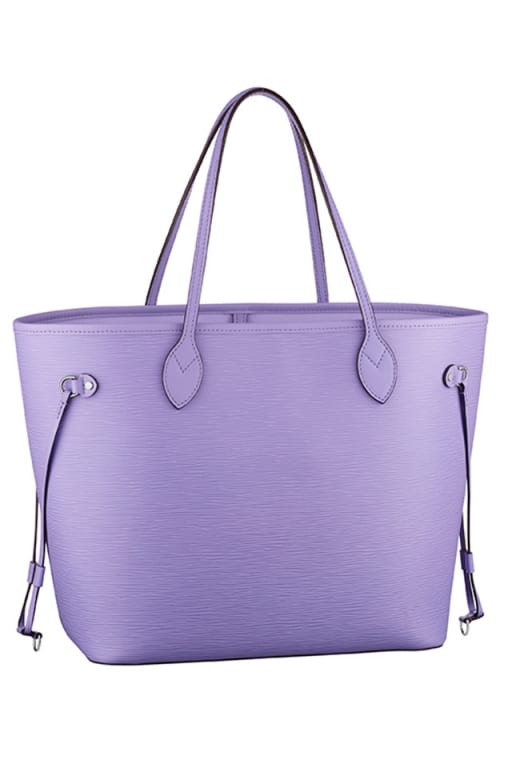 Louis Vuitton Epi Leather Neverfull, $1,180
Emporio Armani Large Shopper, $600
Ted Baker London Tote, $460
Ivanka Trump Croc-Embossed Tote, $171
Zara Mini Shopper, $60
Mango Herringbone Bag, $40
So, which one do you like best?